Adminisrator
Staff member
People ask about who is doing economic development efforts for the county.
The FCDA.
But when you look at who they post prominently,What role did they play in getting them here?
Since it is a county authority where has the commission been?
As Mayor I worked with Calpas, SANY and others who came here through the state development authority.
How many new industries were initiated in 2014 on?
The Peachtree City Council has been completely obsessed with changing Peachtree City with such as the proposed city center.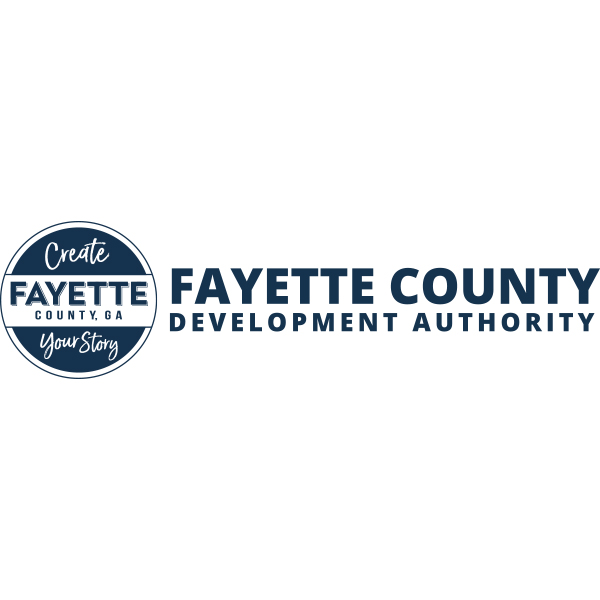 Whether it's corporate headquarters or Hollywood-style blockbuster studio productions, companies find a welcoming and supportive home in Fayette County for their business and employees. A strong business climate, world-class sites and buildings, and an unbeatable quality of life make Fayette the...
fayettega.org
Last edited: